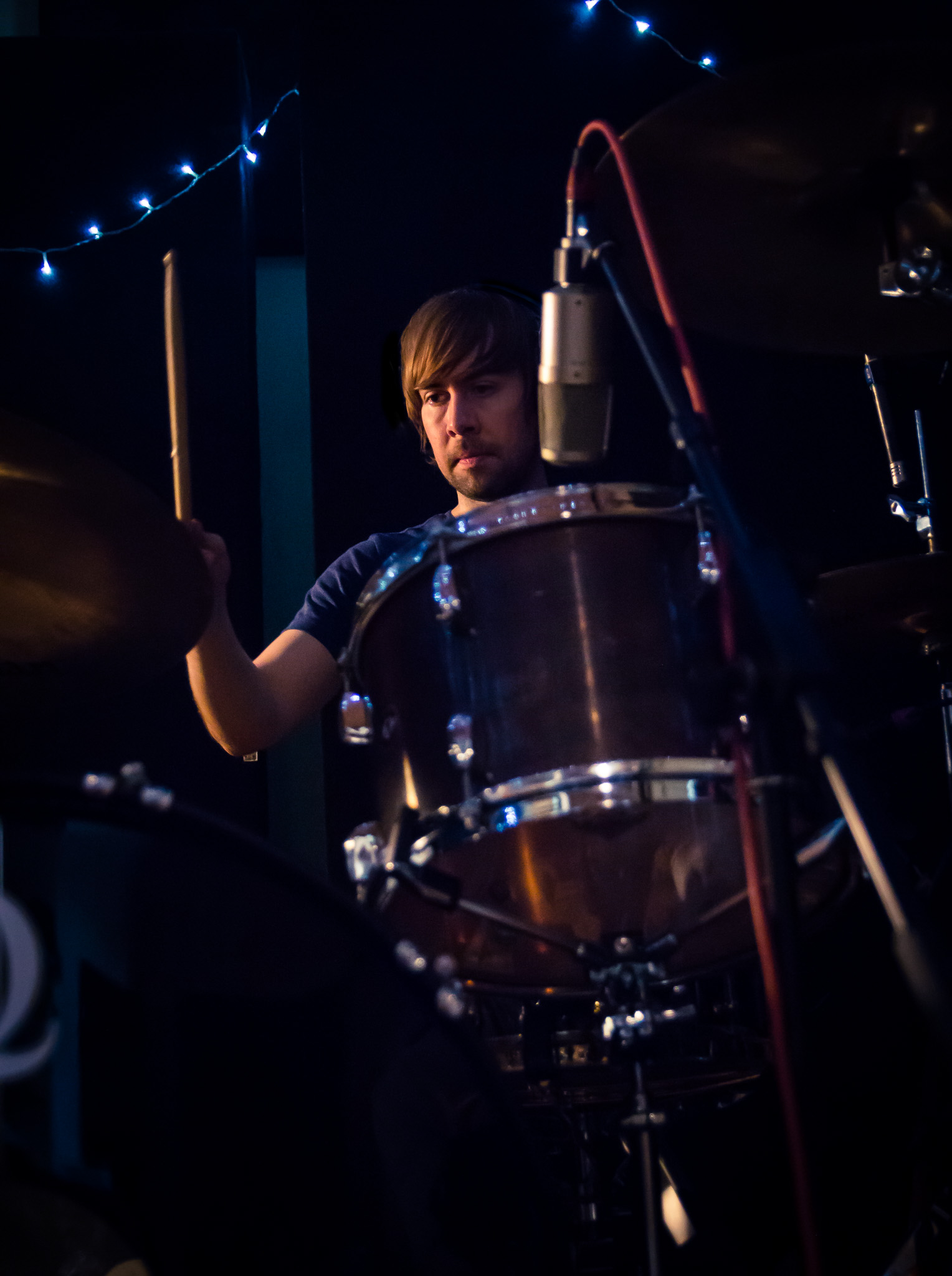 Anthony Sullivan is a London based session drummer and teacher. From a small town in the midlands of England, Anthony made the move to London at the age of 18 to pursuit his musical ambition. For the first three years living in the Capital, Anthony studied at the prestigious London College of Music where he gained a First Class degree in Popular Music Performance.
Upon completion of his degree, Anthony went on to set up one of the UK's most in demand function bands Rockit. Relentlessly touring the UK and Europe, his playing ability grew from strength to strength making him a sought after session drummer in London and the South East.
Anthony is also a competent music producer/engineer. He has produced and mixed a number of EP's for solo artistes and bands as well as collaborating with  songwriters for sync/publishing deals.
In 2013, Anthony decided to combine his love for drumming with his in-depth knowledge of recording by working as an online session drummer. Recording drums from a remote location, Anthony provides industry standard drum tracks via the Internet to artistes all over the world. Read more about Anthony's recording process via the Online Recording page.
Being a big supporter of music education, Anthony has been involved in a variety of music related workshops for schools and charities. He has also embarked upon many promotional tours for the Institute of Modern Music and Tech Music Schools; giving advice and inspiring college students all over the UK to go on to further education. Anthony also runs a teaching practice from his private studio in West London, which you can read more about here – Drum Lesson London
---
Anthony is currently available for gigs, studio sessions, online sessions and drum lessons. If you wish to get in touch, please visit the contact page or drop him an email/call at:
ant.sullivan@live.com  tel: 07805976105