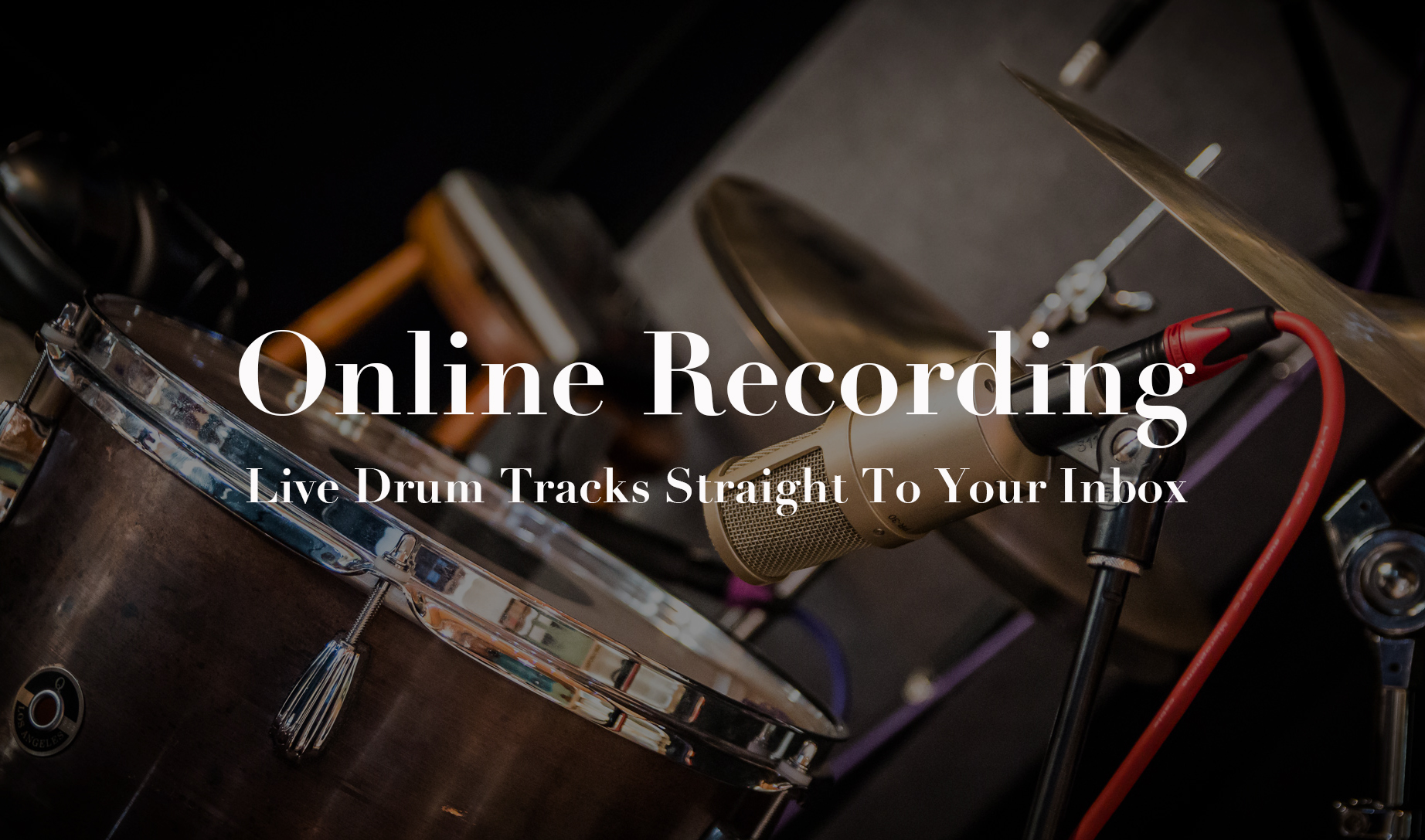 Working as an online session drummer I am able to provide affordable, great sounding live drum tracks that will bring your music back to life!
Here's the process
Drop me an email or give me a call to discuss the project and get a quote
Send me an mp3 of the song you would like me to record drums to
I'll record a version and send a proof version back to you
If there are any changes you would like me to make, I will record a second take for free
Once you are happy with the recording you can then pay via a secure online transfer or Paypal
I will then send you the drum files in whatever format you like via Dropbox, email or post
 Why choose my online recording service?
Affordable
Cost affective (No studio/engineer fees)
Professional live drum tracks
Great sounds
Great gear
Quick turnaround
 Prices
The cost will vary depending on the project and the services you require, for e.g I offer mixed and unmixed drum tracks, percussion tracks and I can do deals on recording multiple tracks such as eps and albums. An unmixed pop/rock track can start from as little as £50. The best thing to do is send me an email or give me a call (see contact page) we can have a quick chat and I'll give you a quote. Easy!